In November 2018 Queensland government announced it is setting up a Notifiable Dust Lung Disease Register. The list will be used to record cases of coal workers' pneumoconiosis, silicosis and other lung conditions caused by occupational exposure to inorganic dust.  Once the register is set up the doctors will be required to notify Queensland Health of certain dust lung diseases under the legislation introduced in State Parliament.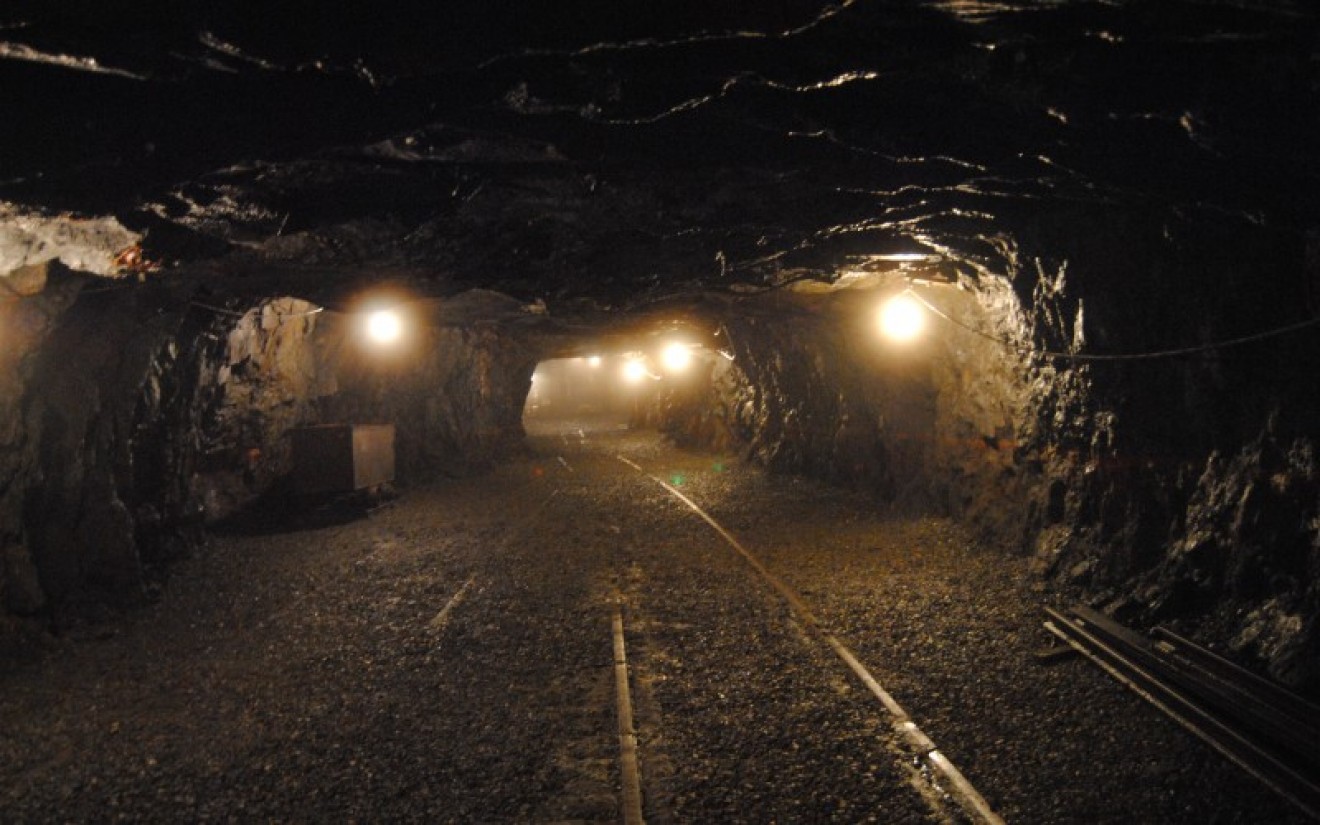 The register will allow the health authorities to collect accurate data and monitor the development of occupational lung diseases in various working environments.
The action was prompted by sudden increase in the silicosis cases in the state in 2018.  As per Report No 2 of the Parliament Coal Workers' Pneumoconiosis Select Committee on re-identification of CWP in Queensland, there were 21 confirmed cases of silicosis in mining. There was also an alarming increase in silicosis caused by exposure to silica in the engineered stone.
The state government reacted by reducing the exposure limit for respirable dust in coal mines from an average of 3mg per cubic metre over eight hours, to 2.5mg from 1 November, 2018 (clause 89 of the Queensland Coal Mining Safety and Health Regulation 2017).
The government also issued an urgent warning about the risks of silica exposure for workers handling the engineered stone for kitchen benchtops. All the former workers of the stonemason industry were encouraged to undergo health checks to determine if they suffer from silicosis related conditions.